Happy Patients
These are some of the patients Dr. Bleibel transformed their smile
Happy Patient #1
This patient has been wearing a removable partial to fill in her front teeth. She got tired of using it and decided to do a fixed bridge where it is not removable. She was very pleased with the final bridge results! . (Irritated gums healed a few days after placing the final)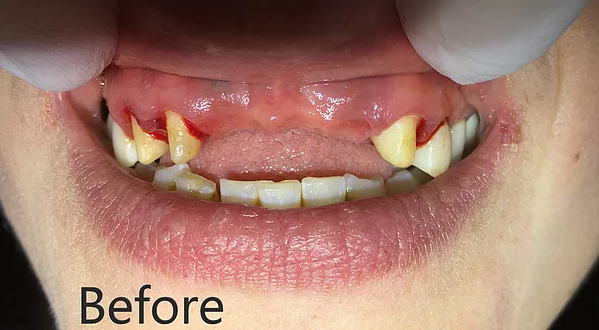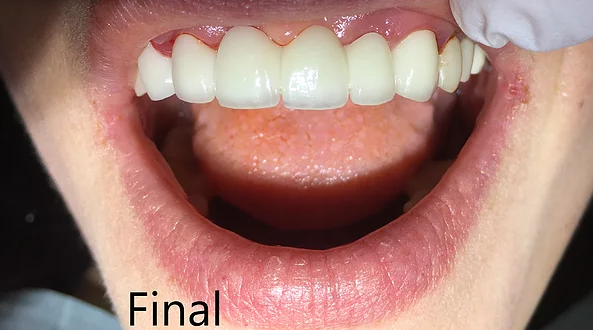 Happy Patient #2
This patient lost a tooth in the front. An implant was placed. The first image shows the implant already in the jaw and the second image shows the crown fixed to the implant. Patient was very excited and happy .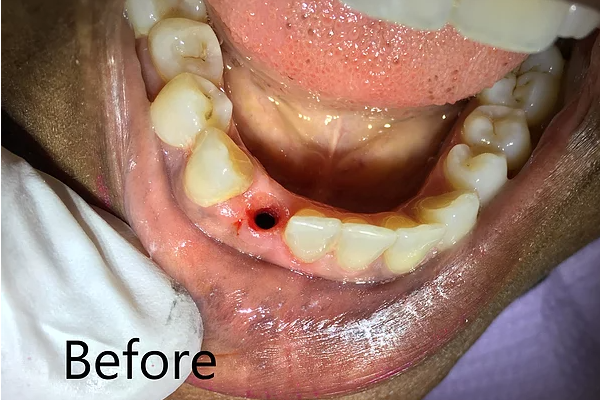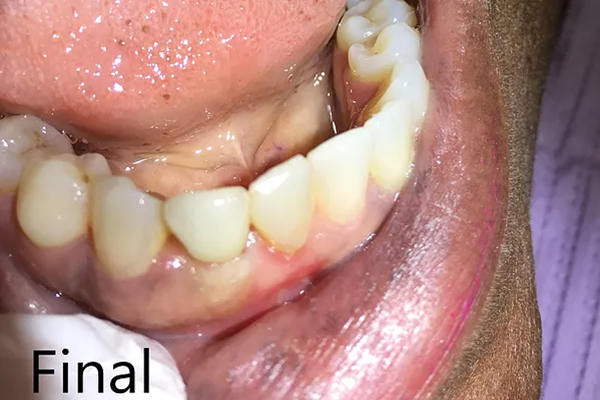 ./;
Happy Patient #3
This is another patient that was missing 2 teeth on her right side. 2 implants allowed us to give her a nice look and the chewing function on that side!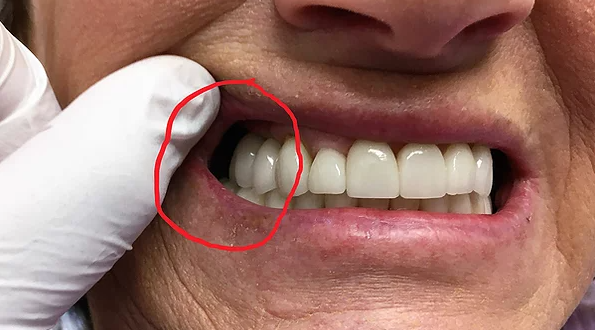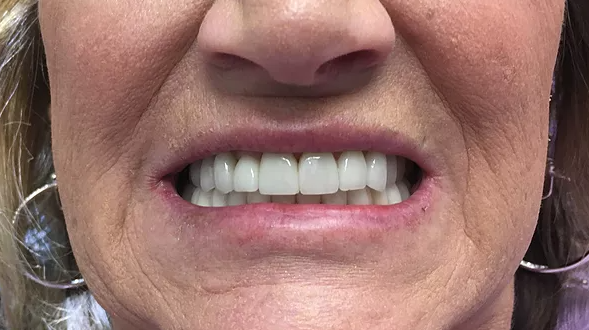 Happy Patient #4
Another Happy patient here that had lots of decay in her front teeth. She was happy and more confident with the after results. Bleeding gums healed a few days after the fillings were done.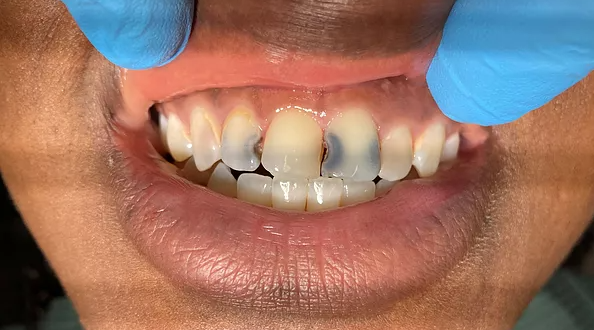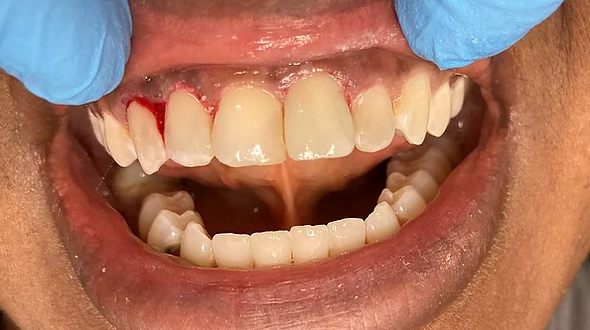 Happy Patient #5
This happy patient underwent a smile transformation with traditional crowns and Implants in his front 6 teeth area. He was very excited with his new smile.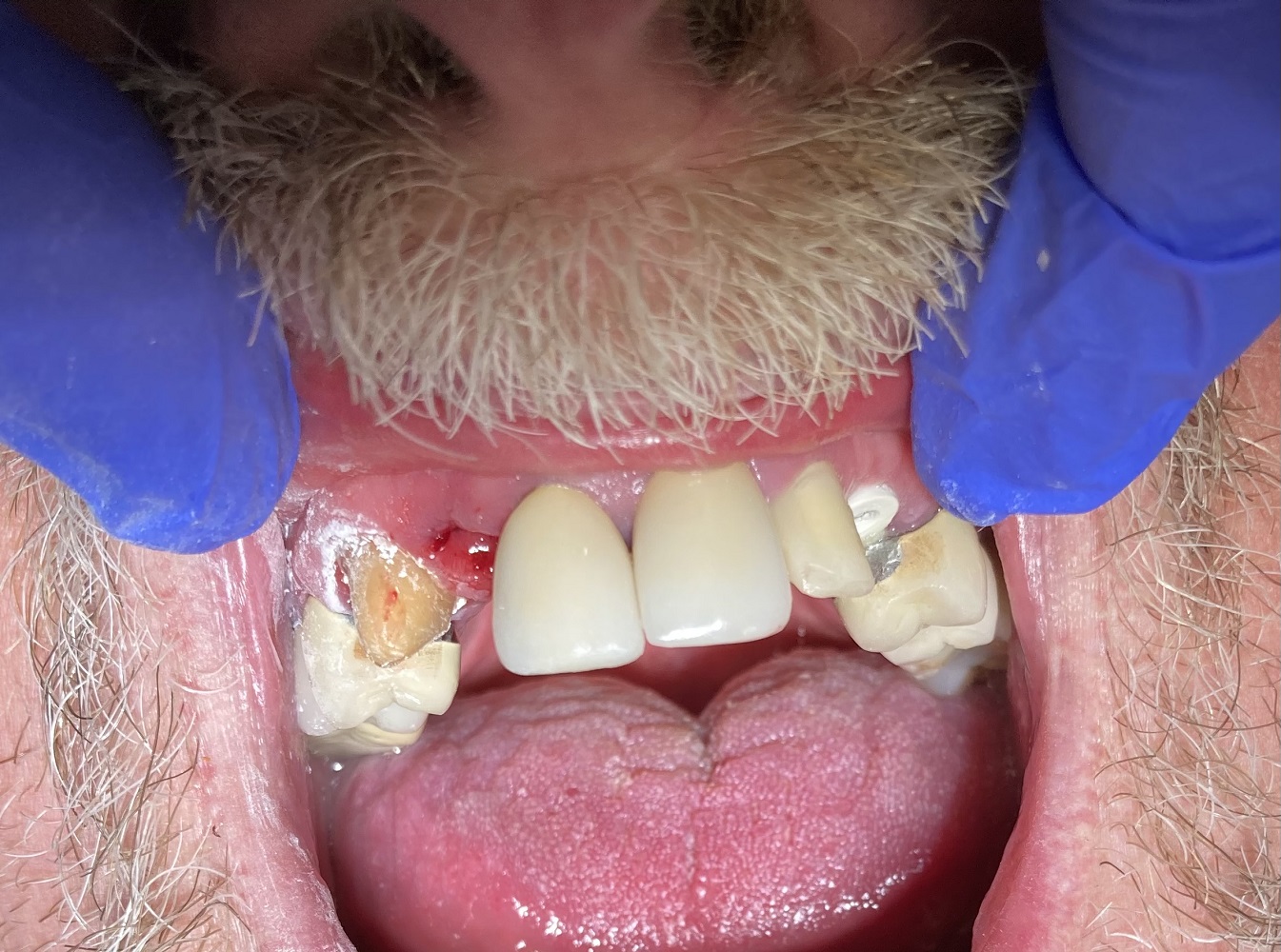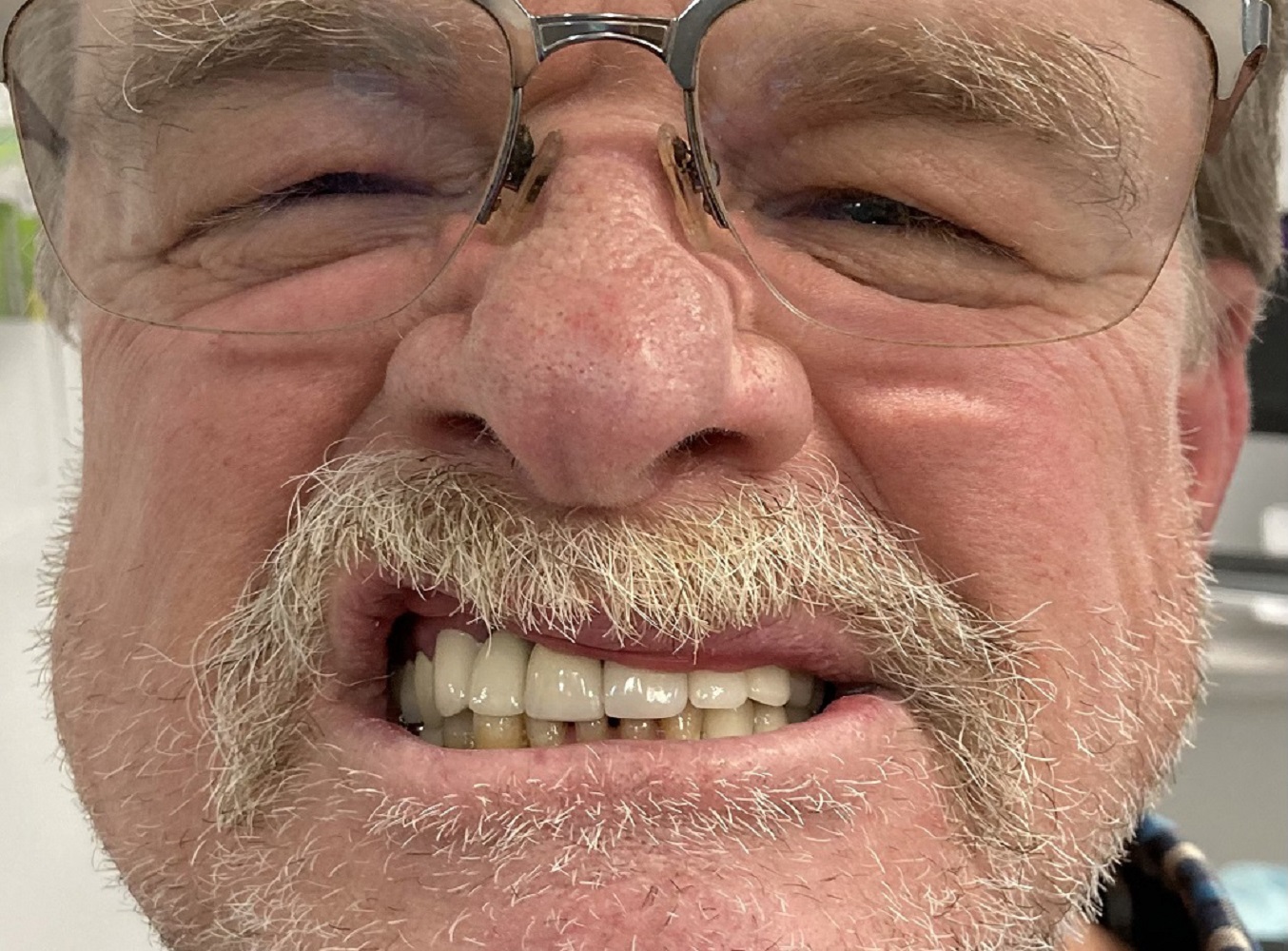 Happy Patient #6
This is another Happy patient that was not very happy with his front teeth and old crowns. Crowing the front 6 teeth allowed us to give him the smile he always wanted.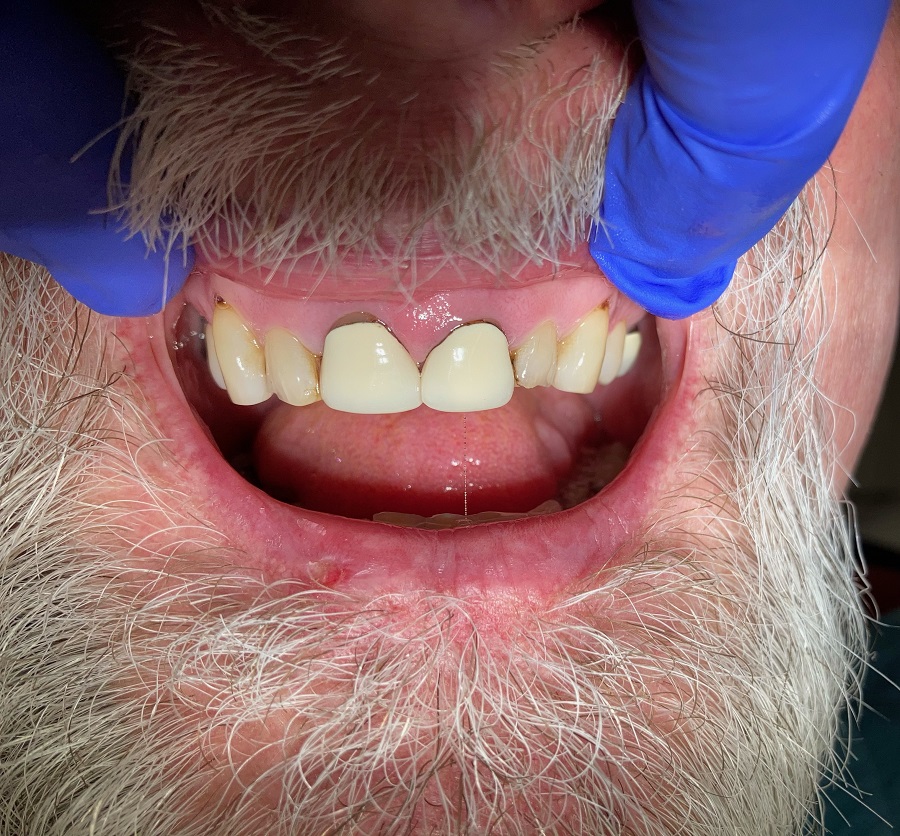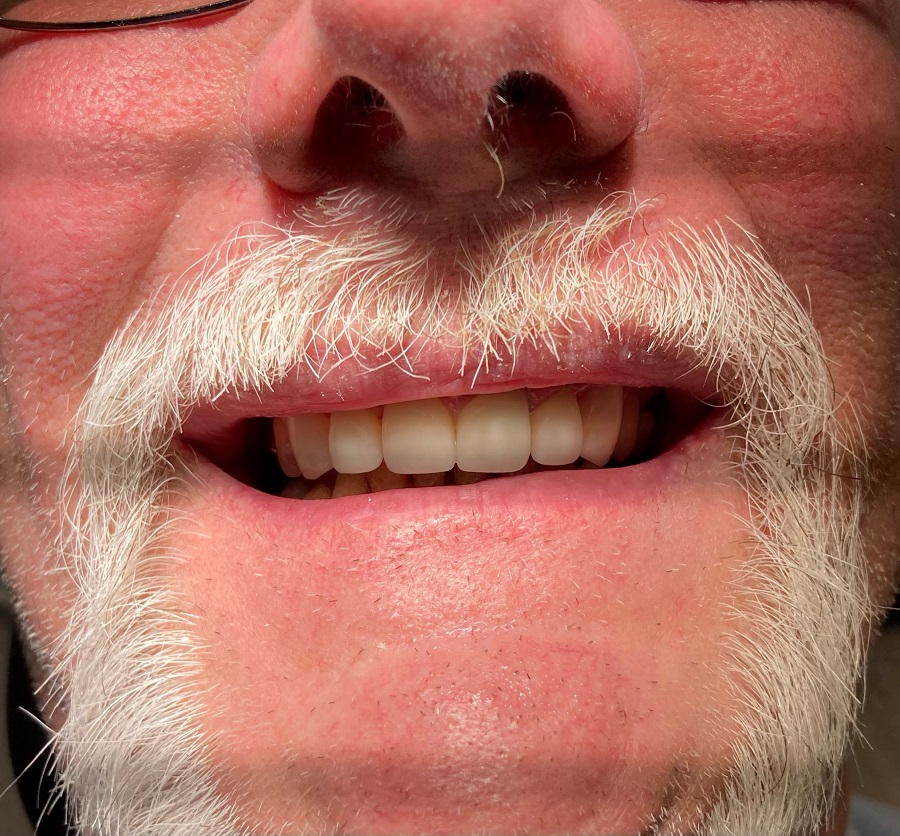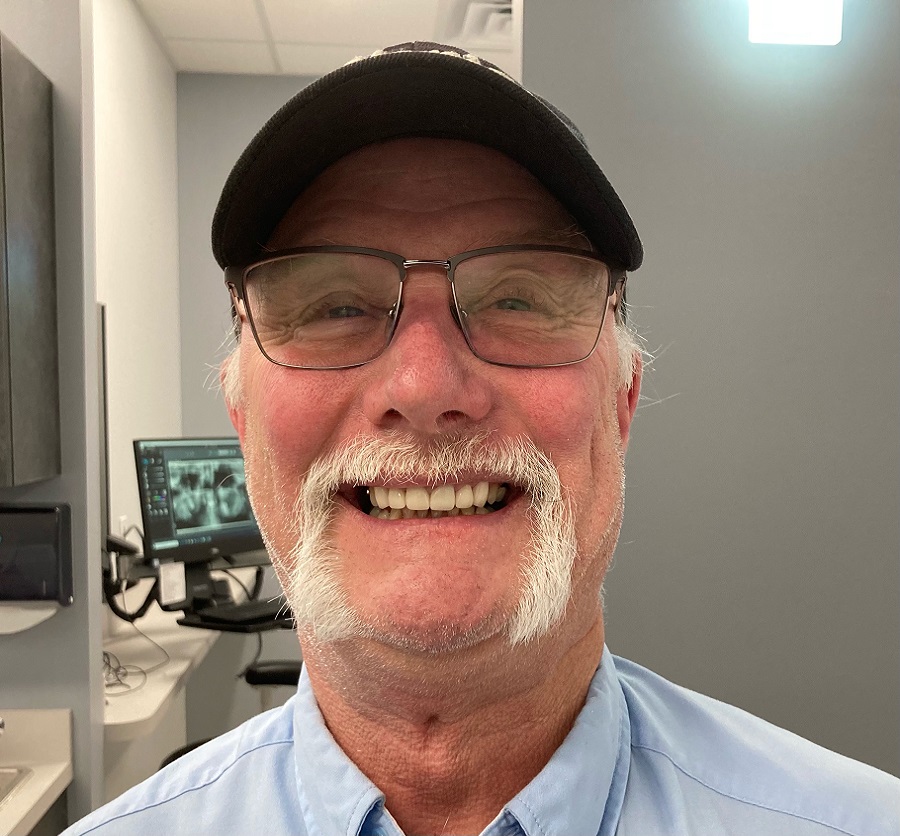 Happy Patient #7
Another happy patient getting implants and bridging them together. Patient was very happy with her smile.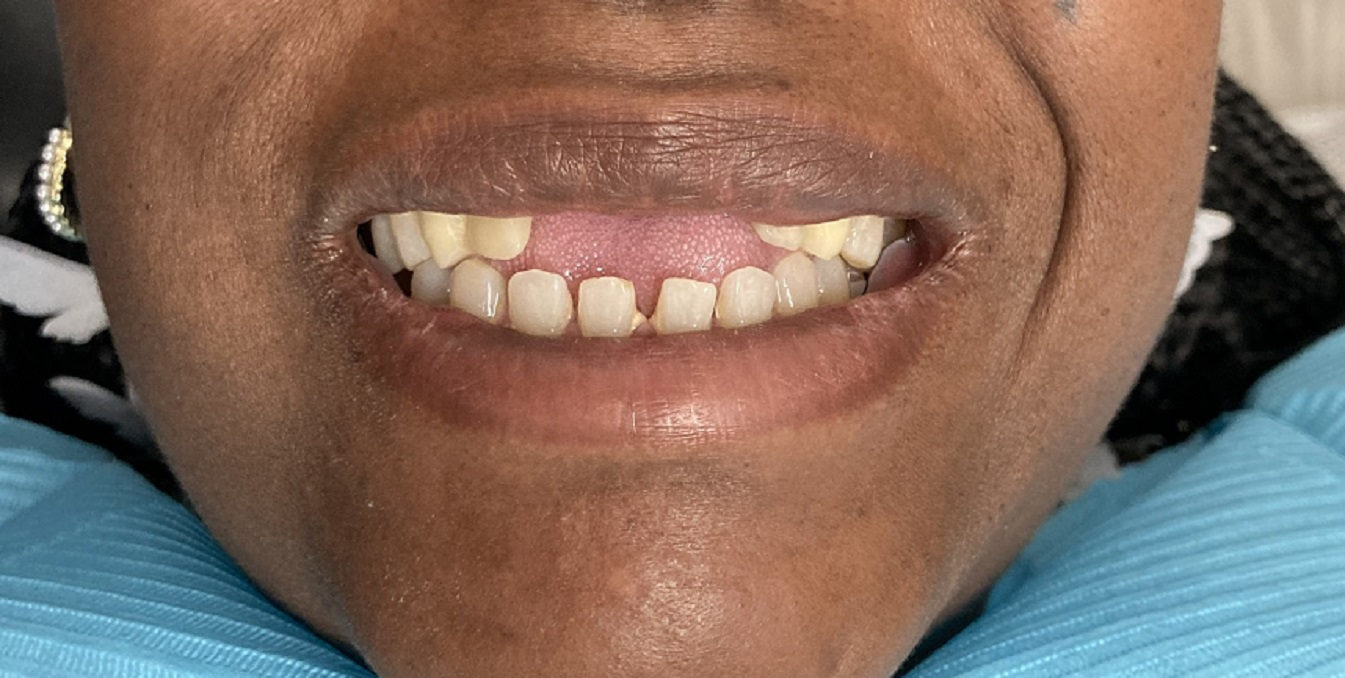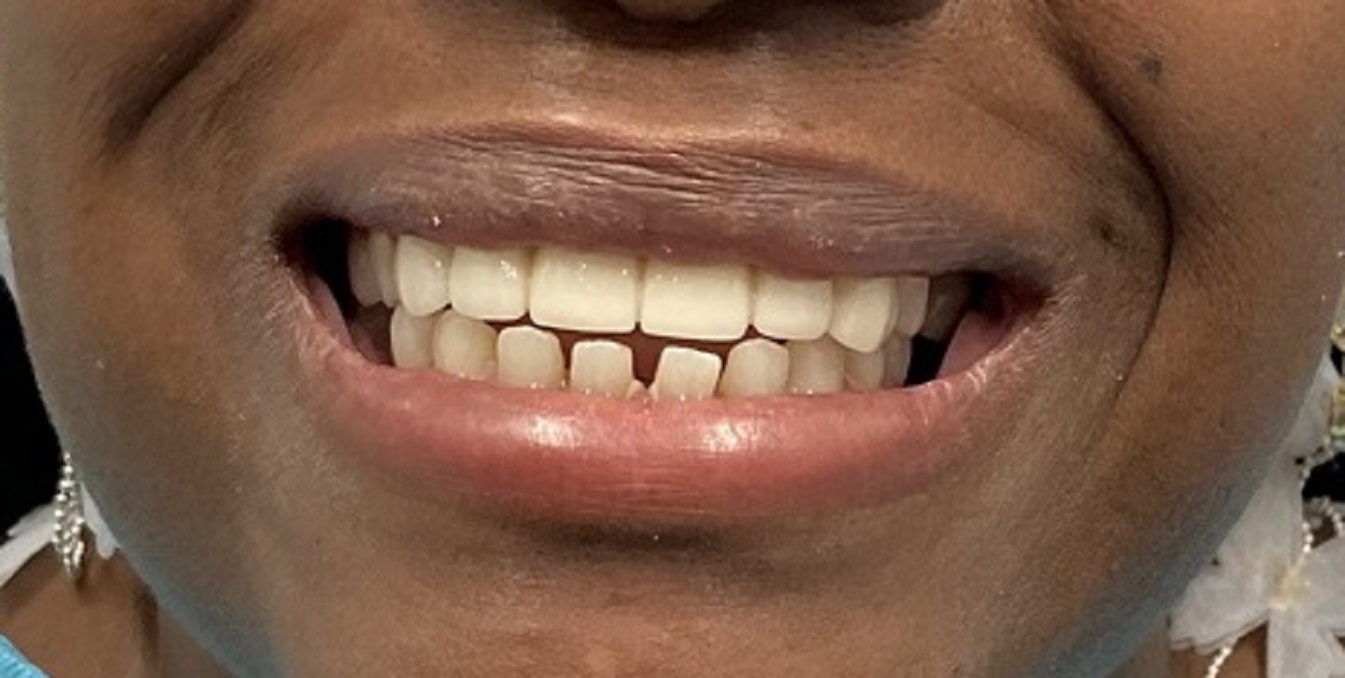 Happy Patient #8
Patient received an Implant bridge to replace her missing front 4 teeth. It is nice to see patients smile with confidence again.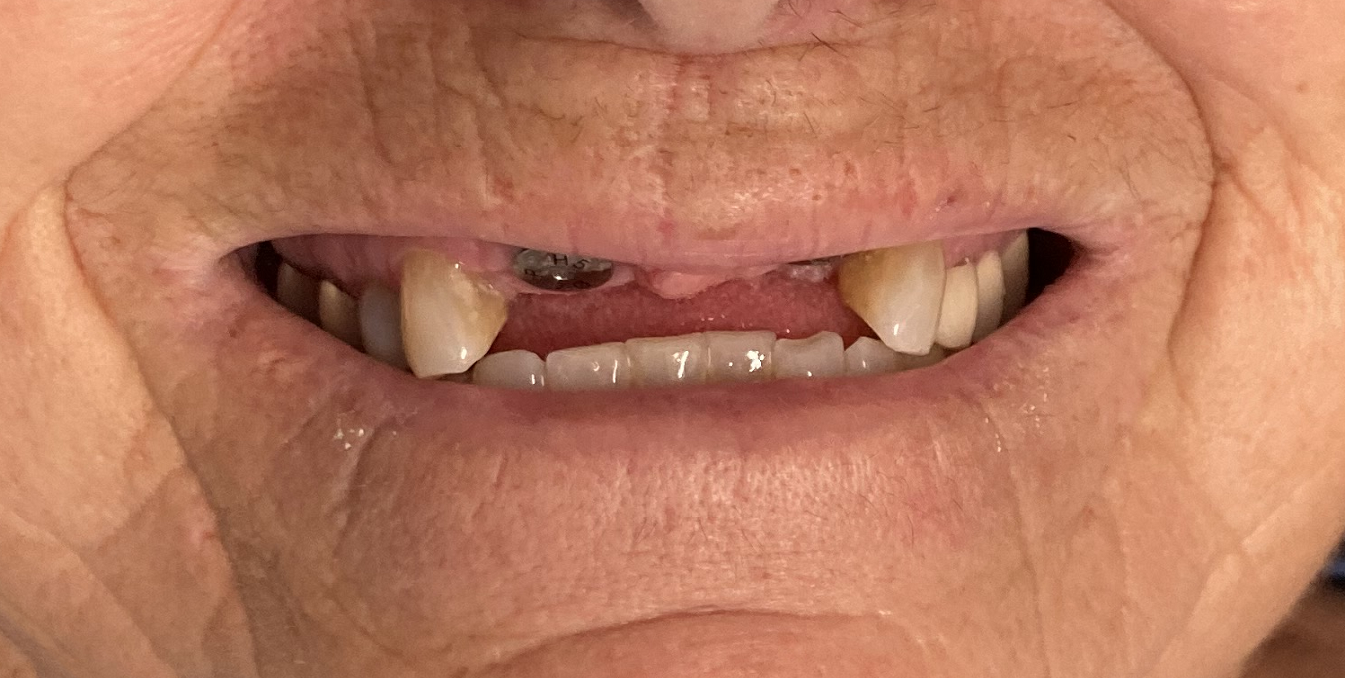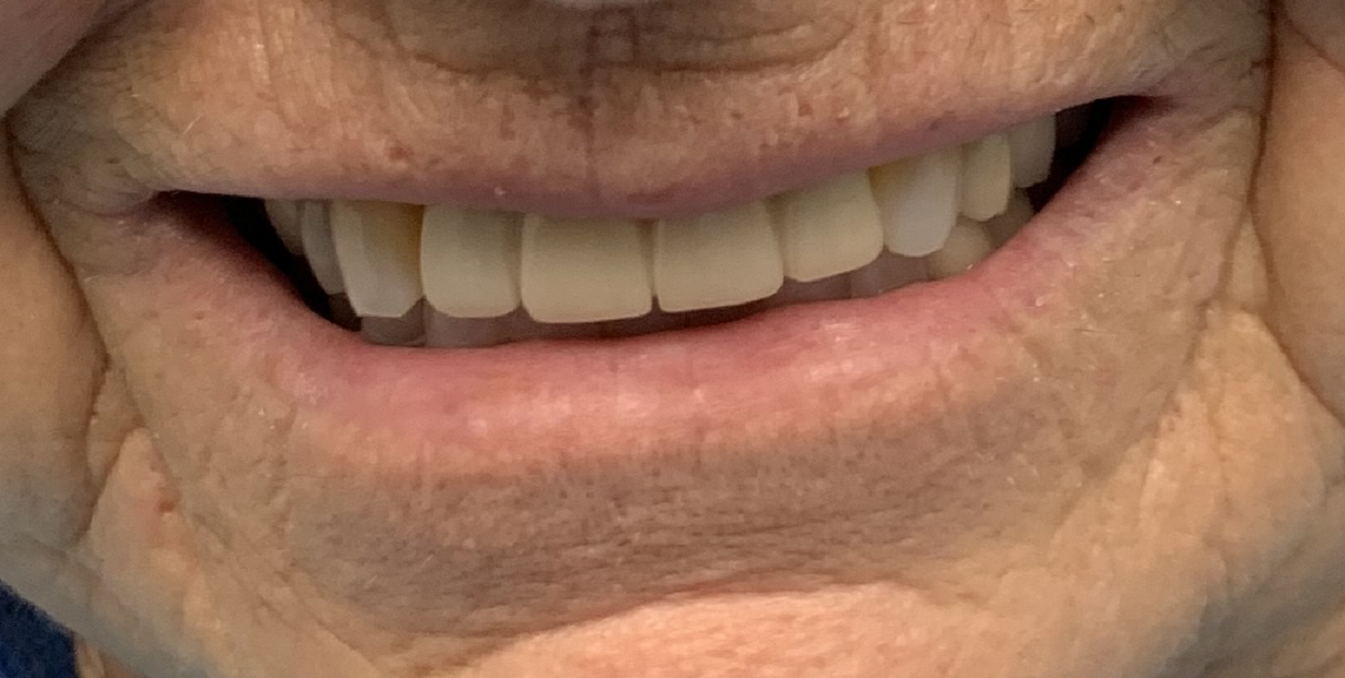 Happy Patient #9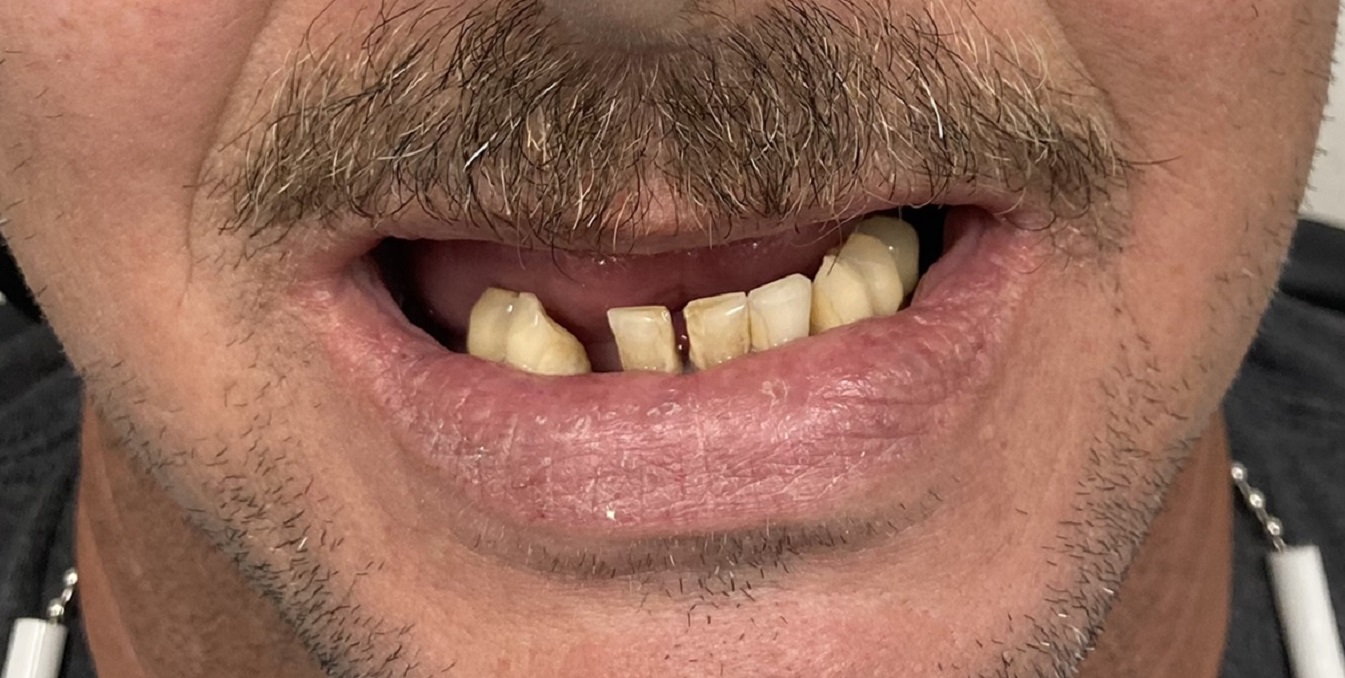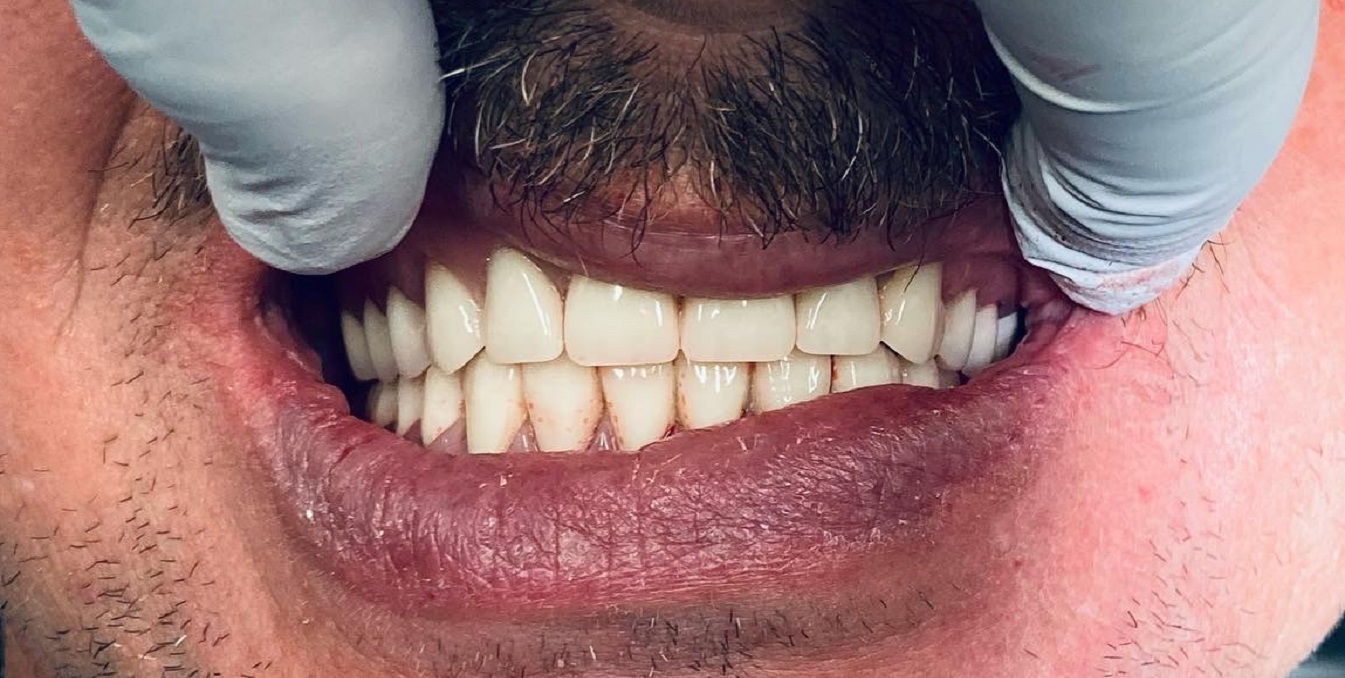 Happy Patient #10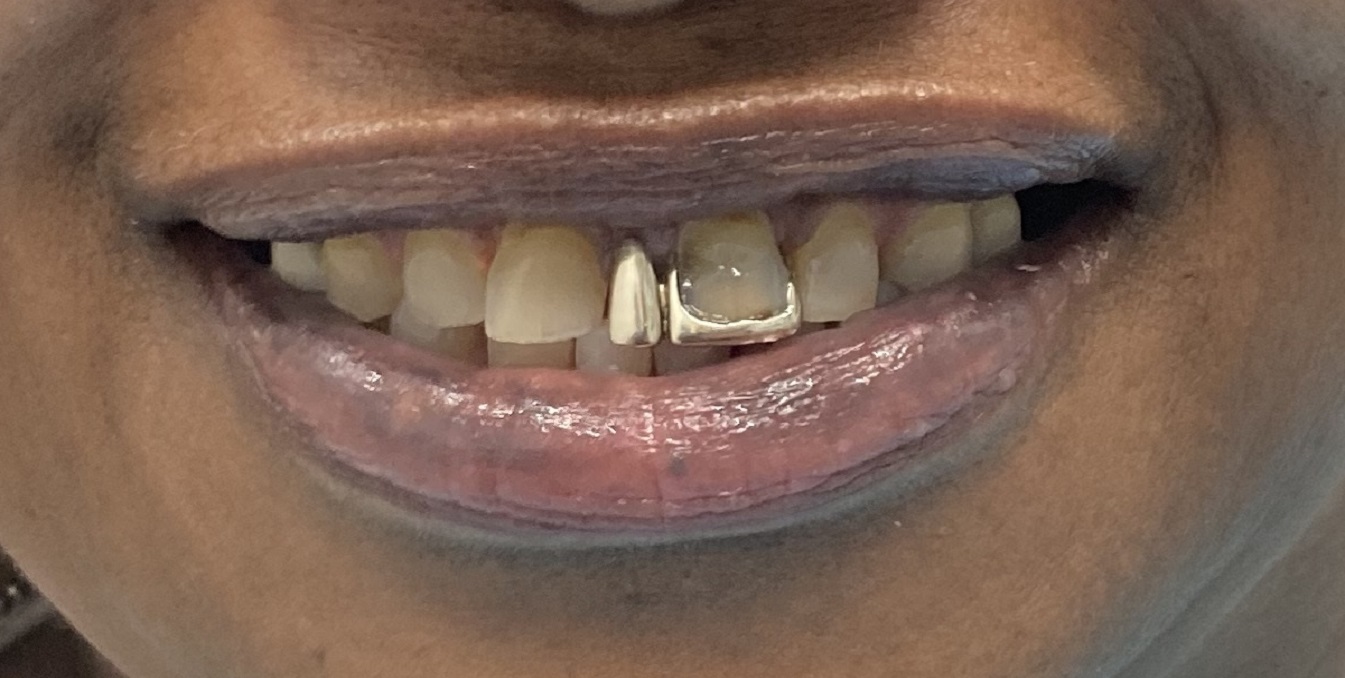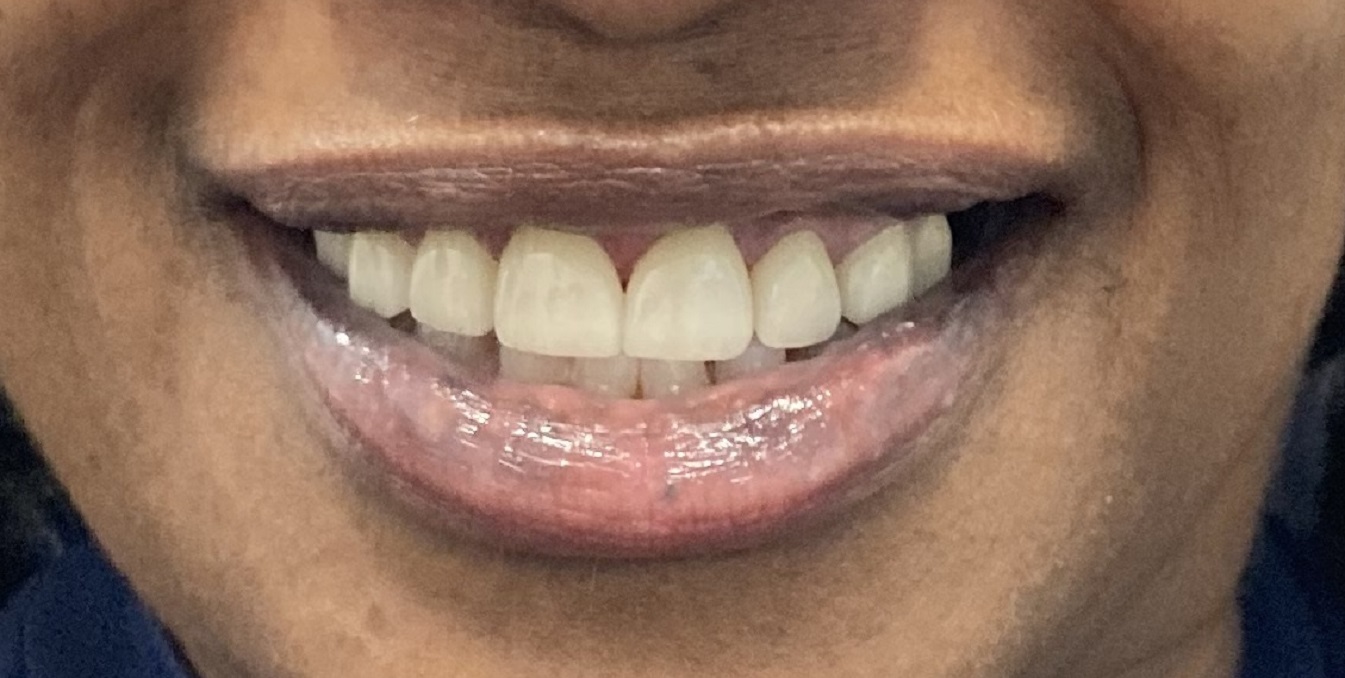 Happy Patient #11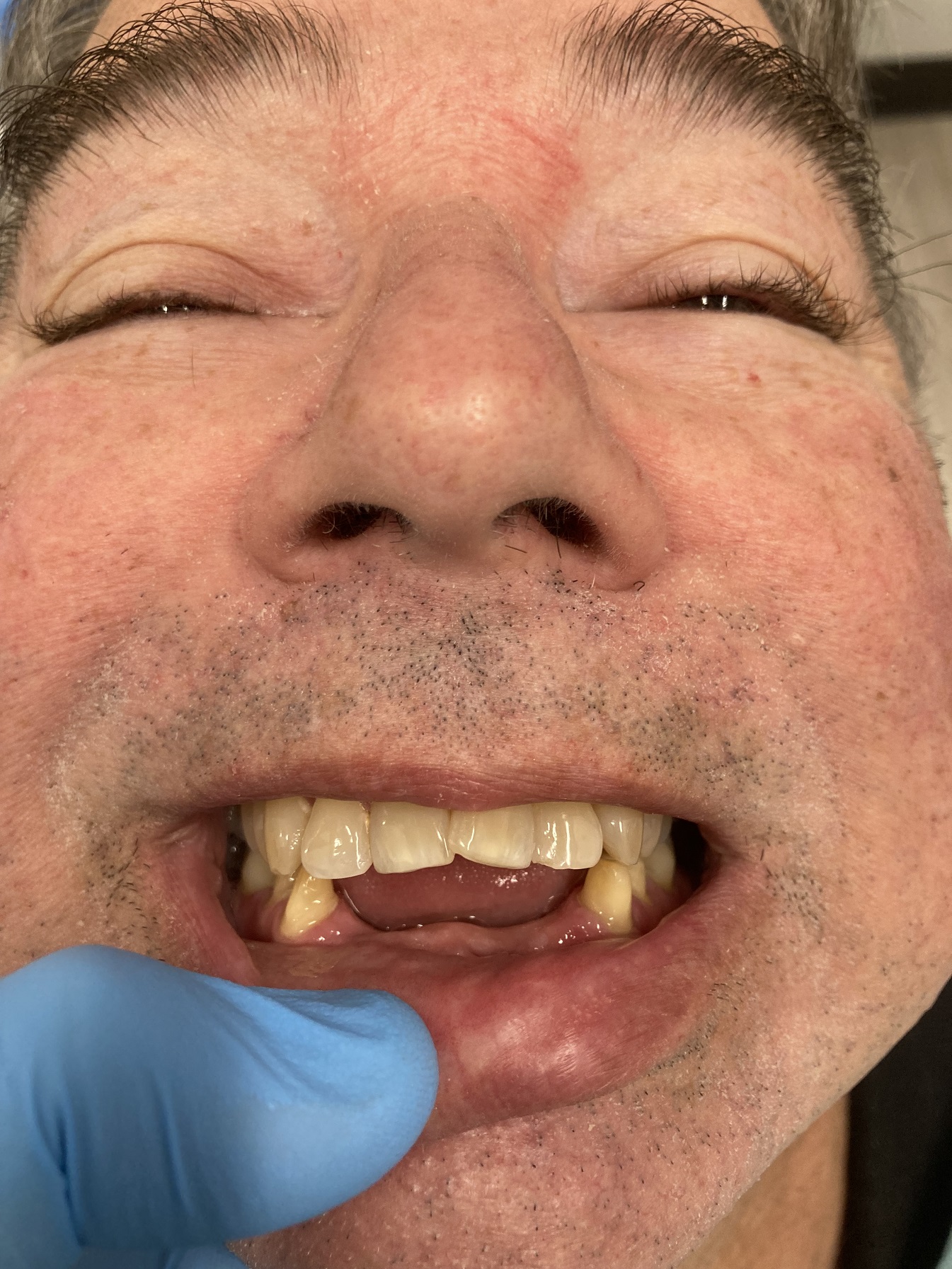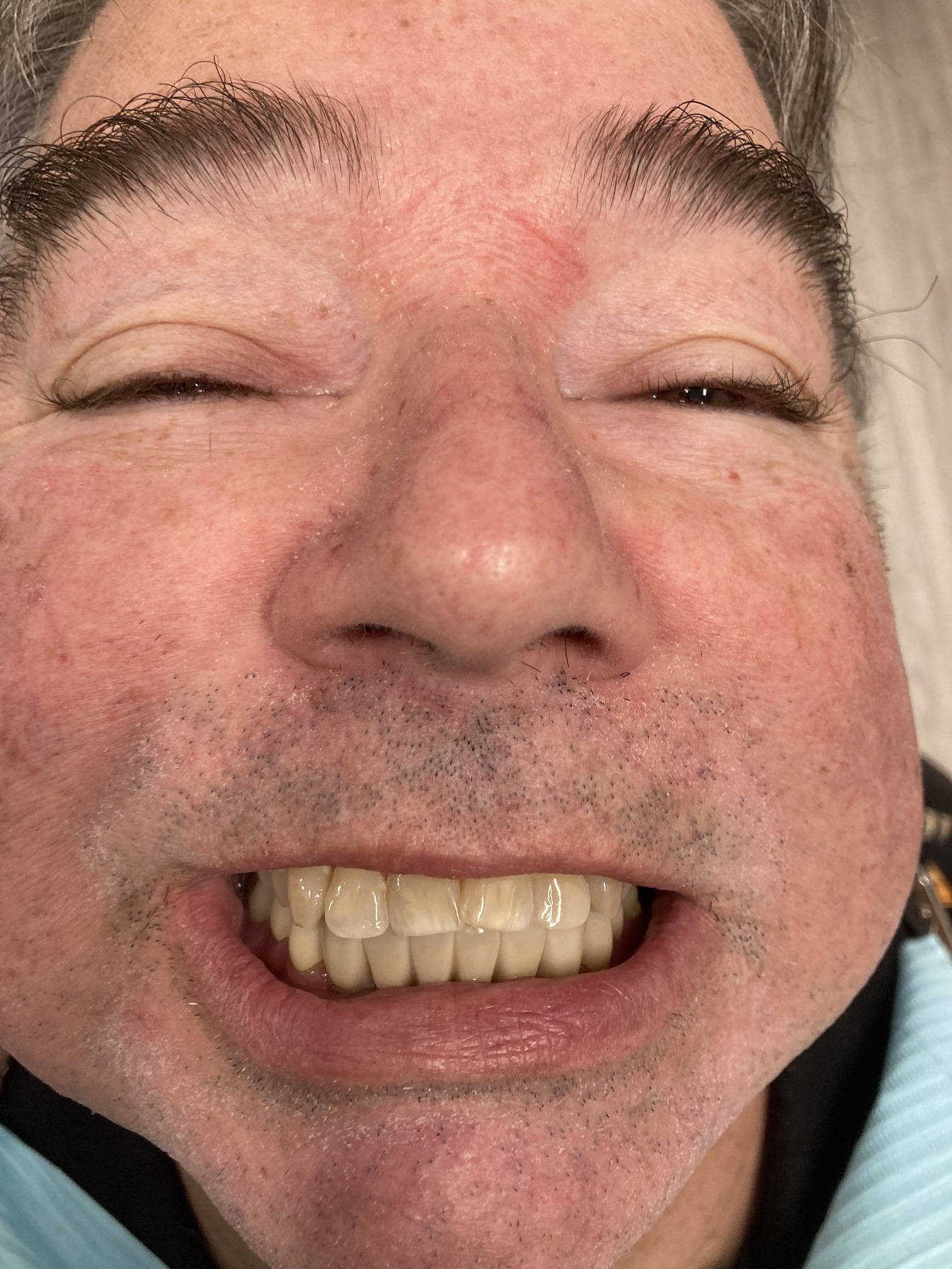 Happy Patient #12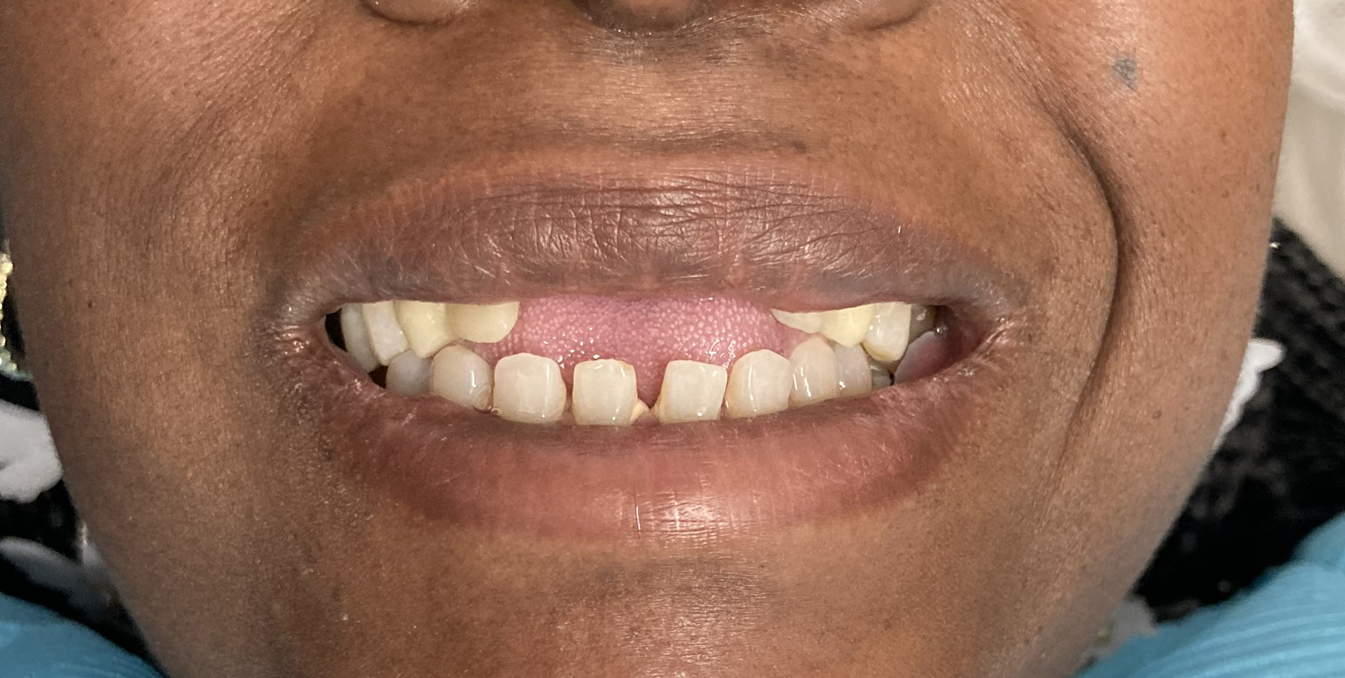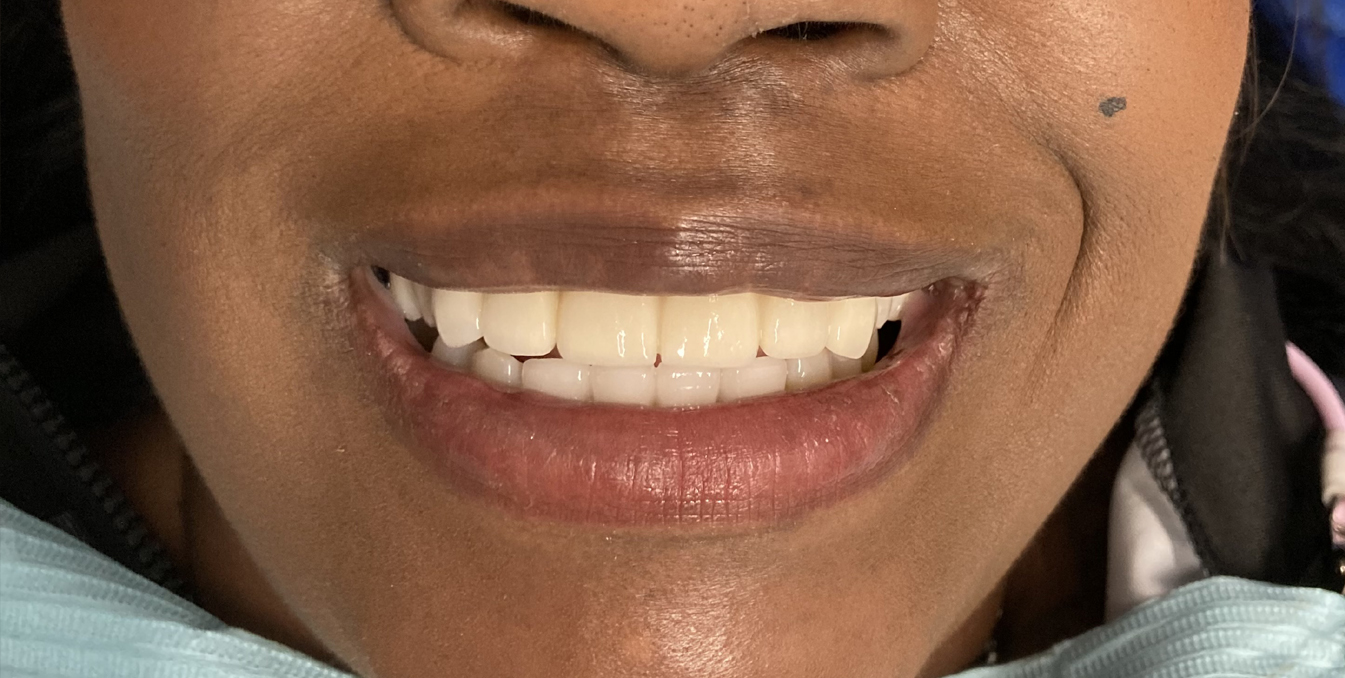 Happy Patient #13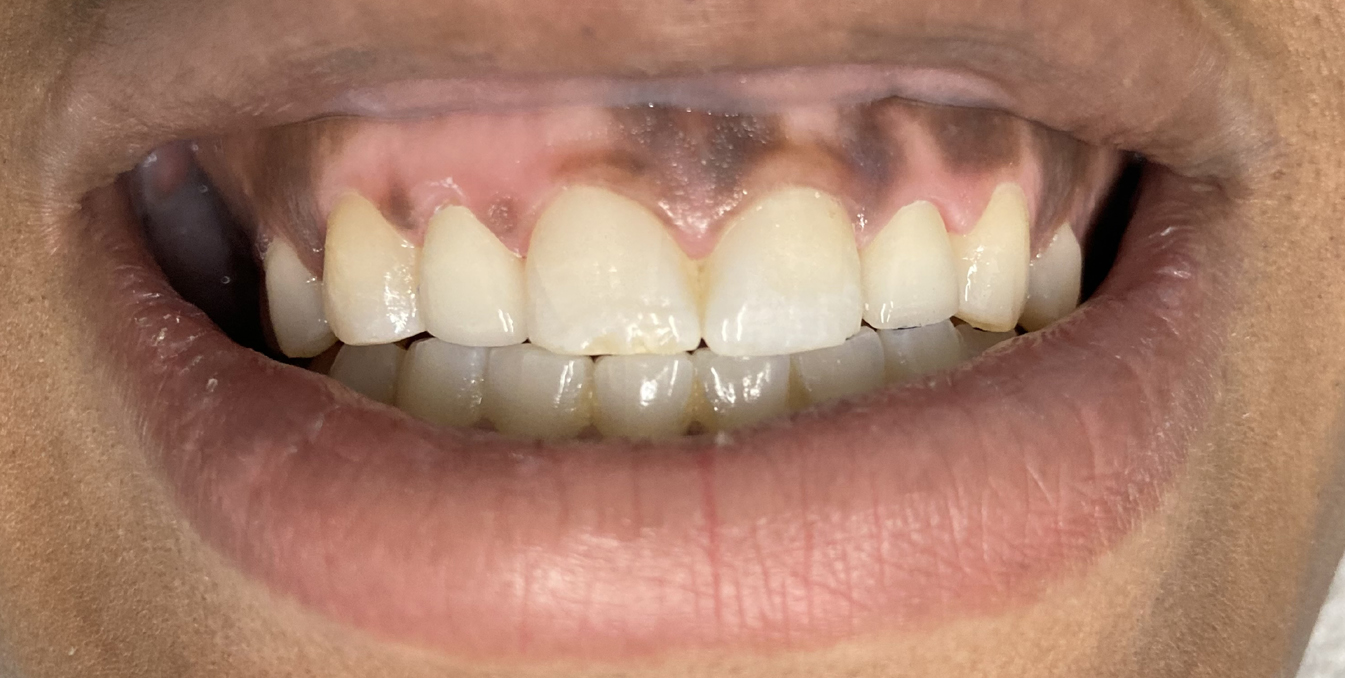 Happy Patient #14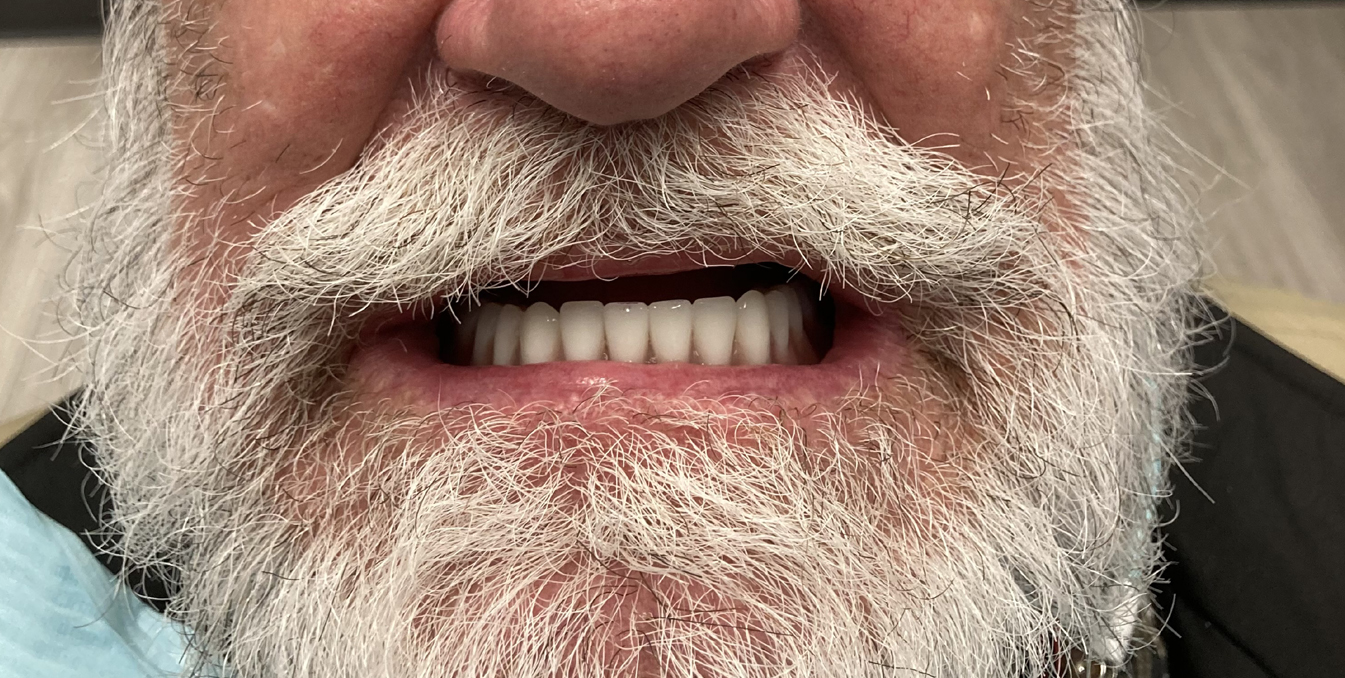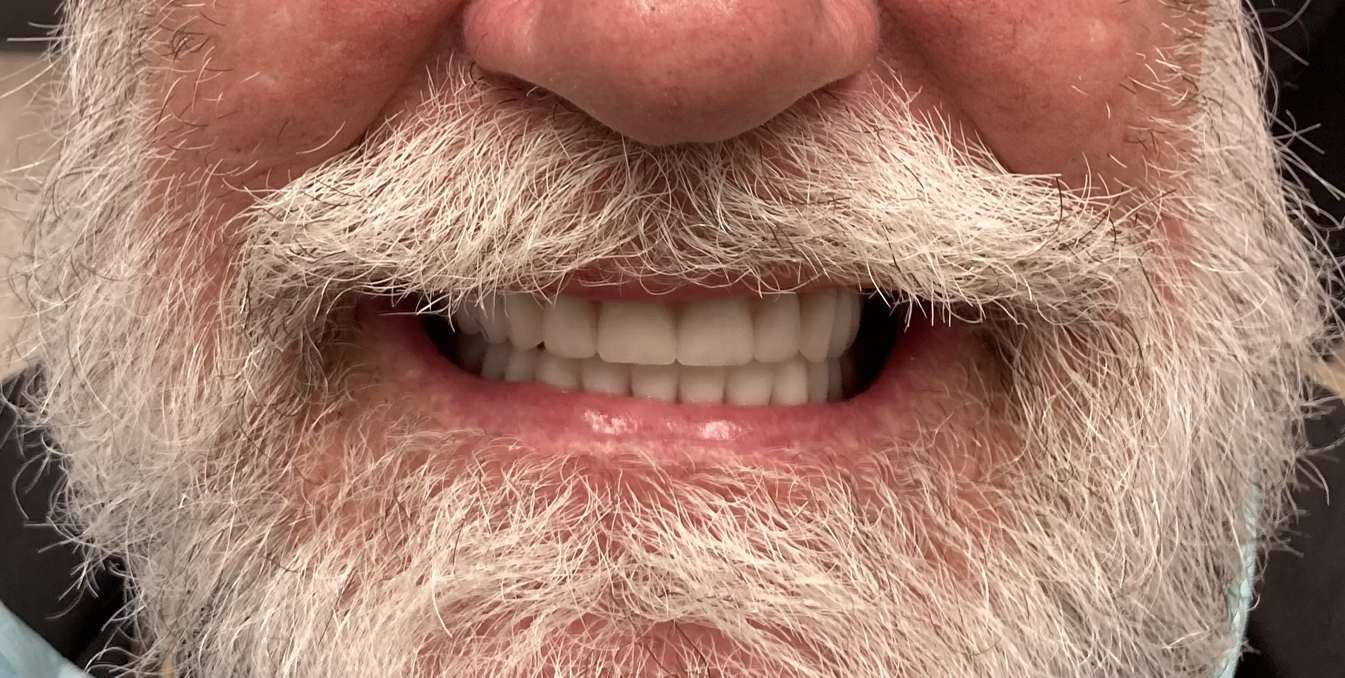 Happy Patient #15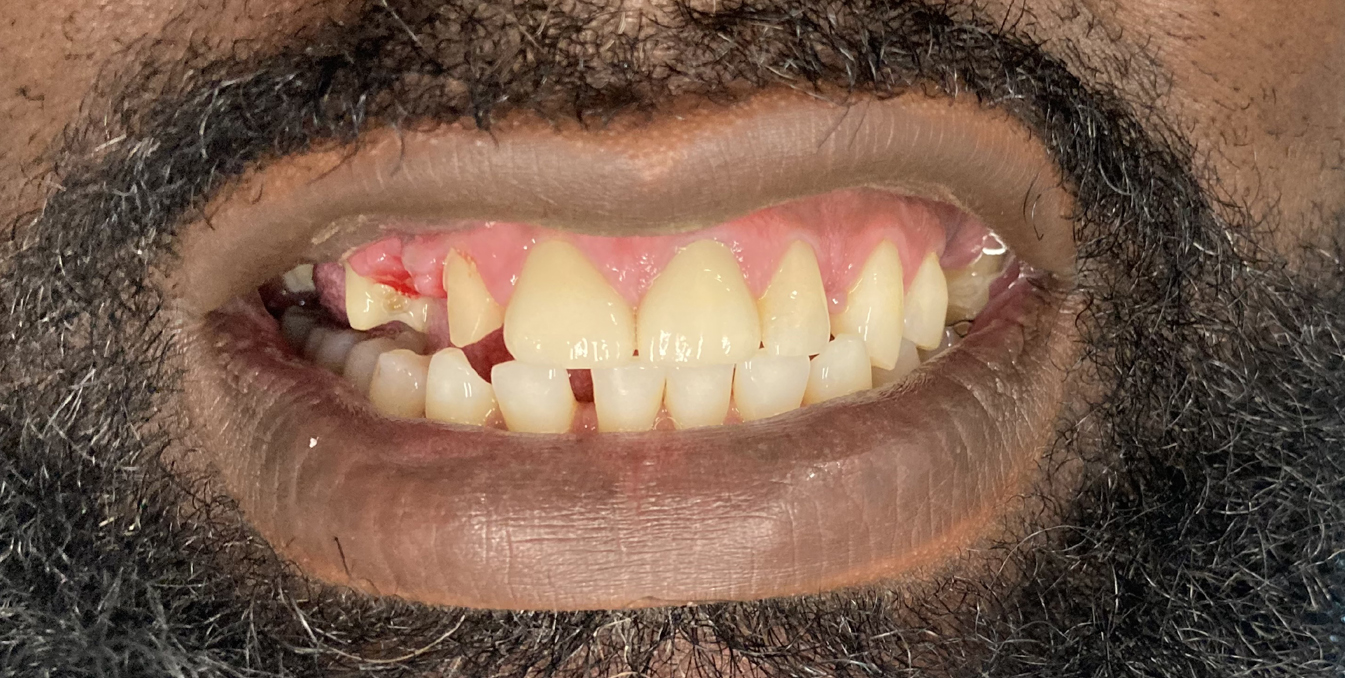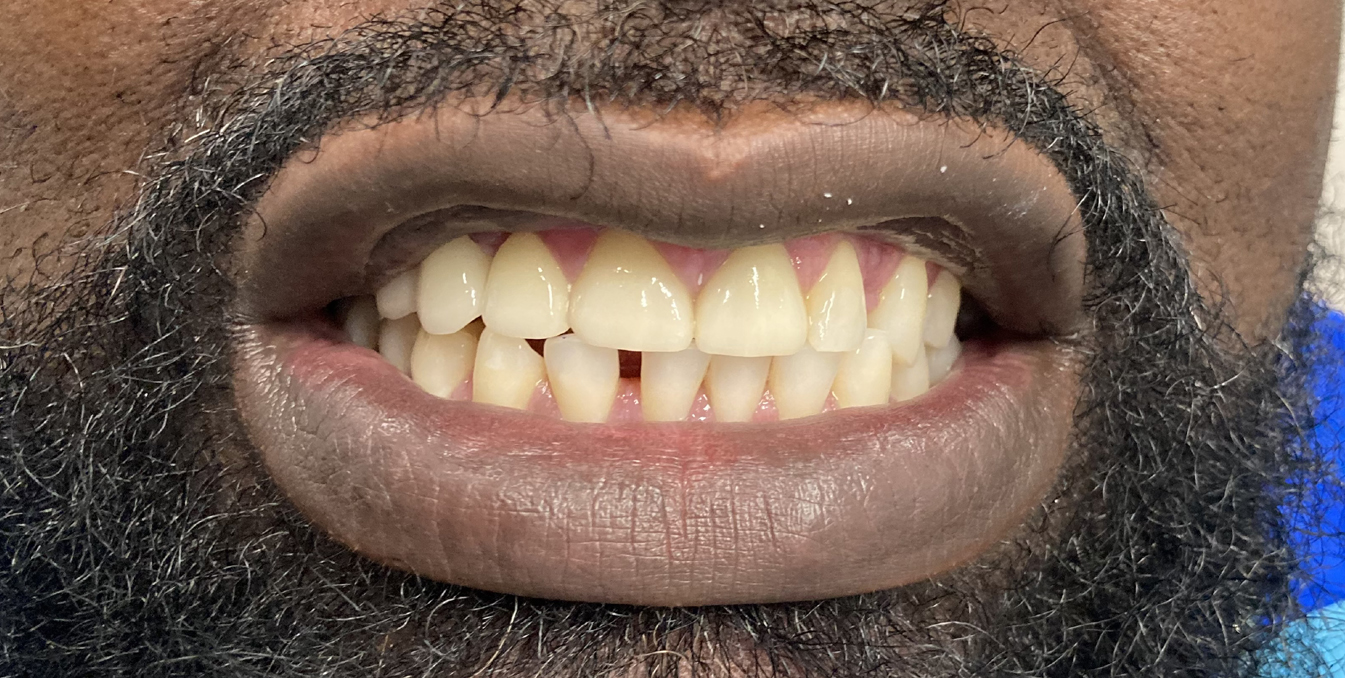 Happy Patient #16