$1299 /each Includes Implant ($999), Abutment and Housing ($300).
Implant retained denture or Snap-In Denture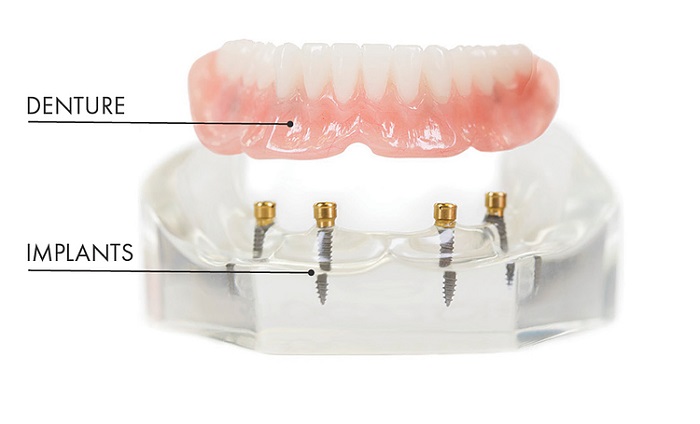 This solution's a type of over-denture that gets some support from the implants that it snaps onto. Regular dentures rest on the gums and tend to fit less firmly in the mouth, but Snap-In Dentures are anchored to multiple implants and therefore does not slip or slide in place while eating and speaking.
With this simple and affordable solution, you can forget about sores caused by loose-fitting dentures rubbing your gums.
This means that this type of dentures are removable, and you'll be able to snap it on and off as many times as needed. The snap or "clip" happens when the denture is pressed gently onto the head of the implants, which provides a removable solution and a stronger bite. Snap-In dentures provide strength and stability to eat your favorite foods again.
Benefits of Implant-Supported Dentures
Improved Confidence Implant retained dentures look and feel more like natural teeth. Stability During Eating Thanks to multiple secure anchor points, implant retained dentures are less likely to shift in your mouth when you eat. Bone and Gum Preservation By keeping the supportive structures of your mouth engaged, implant retained dentures help preserve your function and appearance. Improved Dental Hygiene Implant retained dentures may be a more hygienic tooth-replacement solution for many patients. Improved Esthetics Implant retained dentures are customized to fit the natural look of your face and smile. Nutritional Benefits Implant retained dentures allow you to eat a more well-rounded diet.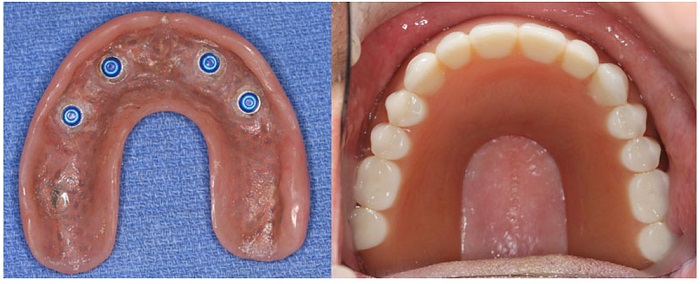 Horseshoe upper denture
In addition to many of the benefits mentioned before, having upper implants allows us to remove the palate part of the traditional upper denture. This allows you to taste food better and eliminate the gagging that some people have with traditional dentures.

How many implants will I need for my dentures?
Upper - an upper implant denture requires at least 4 implants.
Lower - a lower implant denture requires at least 2 implants, although 3 or 4 provide a significant improvement in retention and stability.
How much are Snap-In Dentures?
4 Implants (Upper or Lower) with a denture -$6,999 + cost of extractions
This option gives you the best stability and support
2 Implants (only available for the lower jaw) with a denture - $4,299 + cost of extractions
While 4 implants give you the best stability, 2 implants would still provide much more stability than a traditional denture
4 Upper and 4 Lower implants with dentures - $12,998 + cost of extractions
This option gives you the best stability for both upper and lower jaws.
Available Financing / Payment Options
Dental implants are an important investment in yourself, and having the option to break this investment down into monthly payments can help make these life-changing services more accessible and easier to fit into your budget.
We work with multiple financing providers to offer payment plans to cover either all or part of your dental implant procedure.
Interest-free up to 12 months
Longer-term options for lower payments (up to 90 months)
Longer-term options for lower payments (up to 96 months)
Interest-free up to 6 months
Longer-term options for lower payments (up to 60 months)
Option to apply with a co-applicant increases chance of approval
Click here for more information or to apply!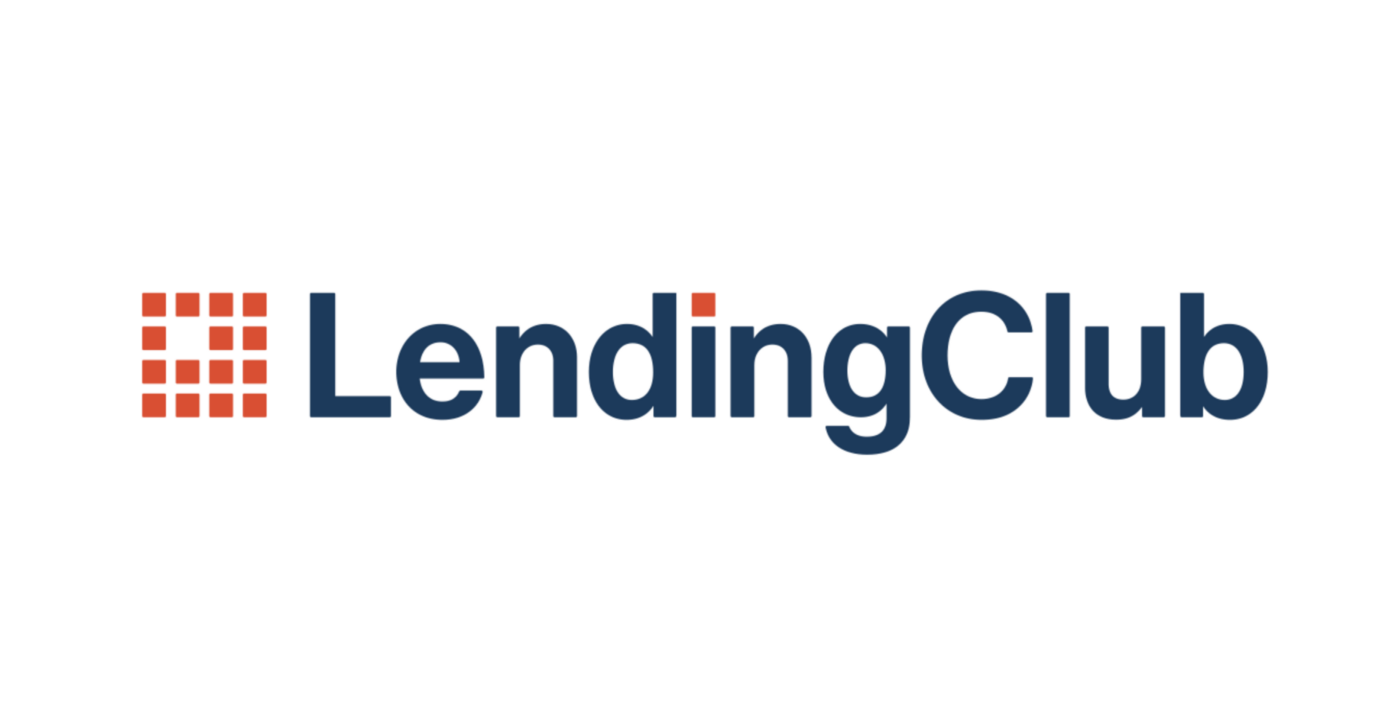 Call Desoto Dentures and Implants to schedule your new patient exam!