Composite Fillings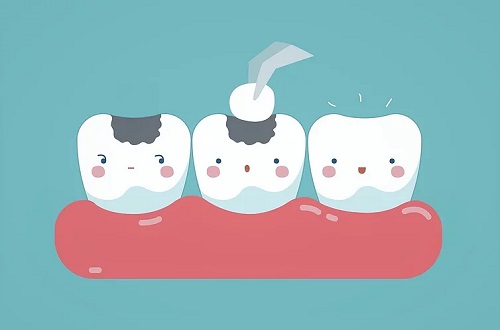 Composite fillings are made from tooth-colored composite resin. It offers various advantages, which makes it one of the most widely used dental fillings. Have a look at some of them:
Composite fillings are biocompatible, and so they don't affect the natural tissues of the teeth or gums.
They can be customized to the extent that they mimic the look of the natural teeth and give you a perfect smile.
Composite fillings can completely fill a cavity and prevent reinfection.
Deep cleaning (SRP)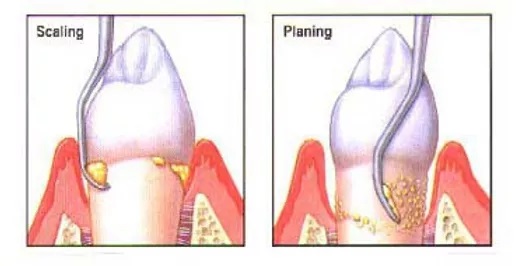 Even if you brush pretty well, it could still be difficult to remove tartar from the surface of your teeth. Thus, we offer deep cleaning to make your smile a flawless one. Deep cleaning involves scaling and root planing procedures, which can improve your oral health and prevent oral conditions such as gum diseases, tooth decay, bad breath, etc.

Oral Surgery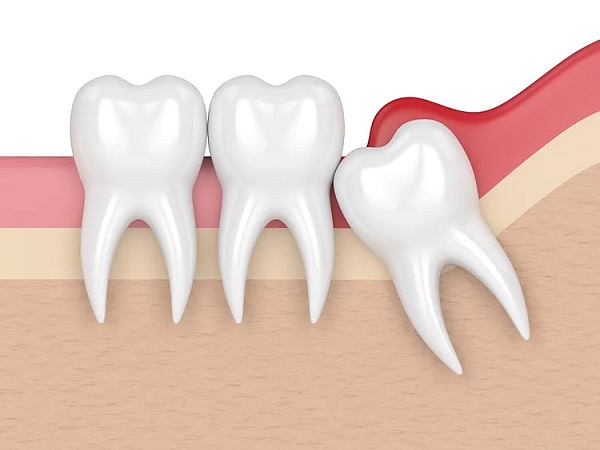 For oral surgery, the dentist uses surgical dental treatments. This procedure is usually performed to improve the function, health, and appearance of the teeth and gums. We try to use the most conservative treatment possible, but in some cases, oral surgery may be the best choice for your oral and overall health. Oral surgery may include:
Tooth extraction 
Wisdom teeth removal 
Root Canal Therapy
When a tooth is damaged extensively with its inner pulp or nerve getting infected, the dentist suggests root canal treatment. If this condition is left untreated, you might end losing your tooth through extraction. So, to avoid extraction and to restore the health of the tooth, we will remove the infected and injured tissues from within the tooth. We will then clean it up,  fill it, and cap it with a dental crown. 

Call Desoto Dentures and Implants to schedule your new patient exam!